Hartuis!
Welcome to the website of the
Ukrainian Youth Association
in Bradford.
Nottingham win National 5-a side Tournament again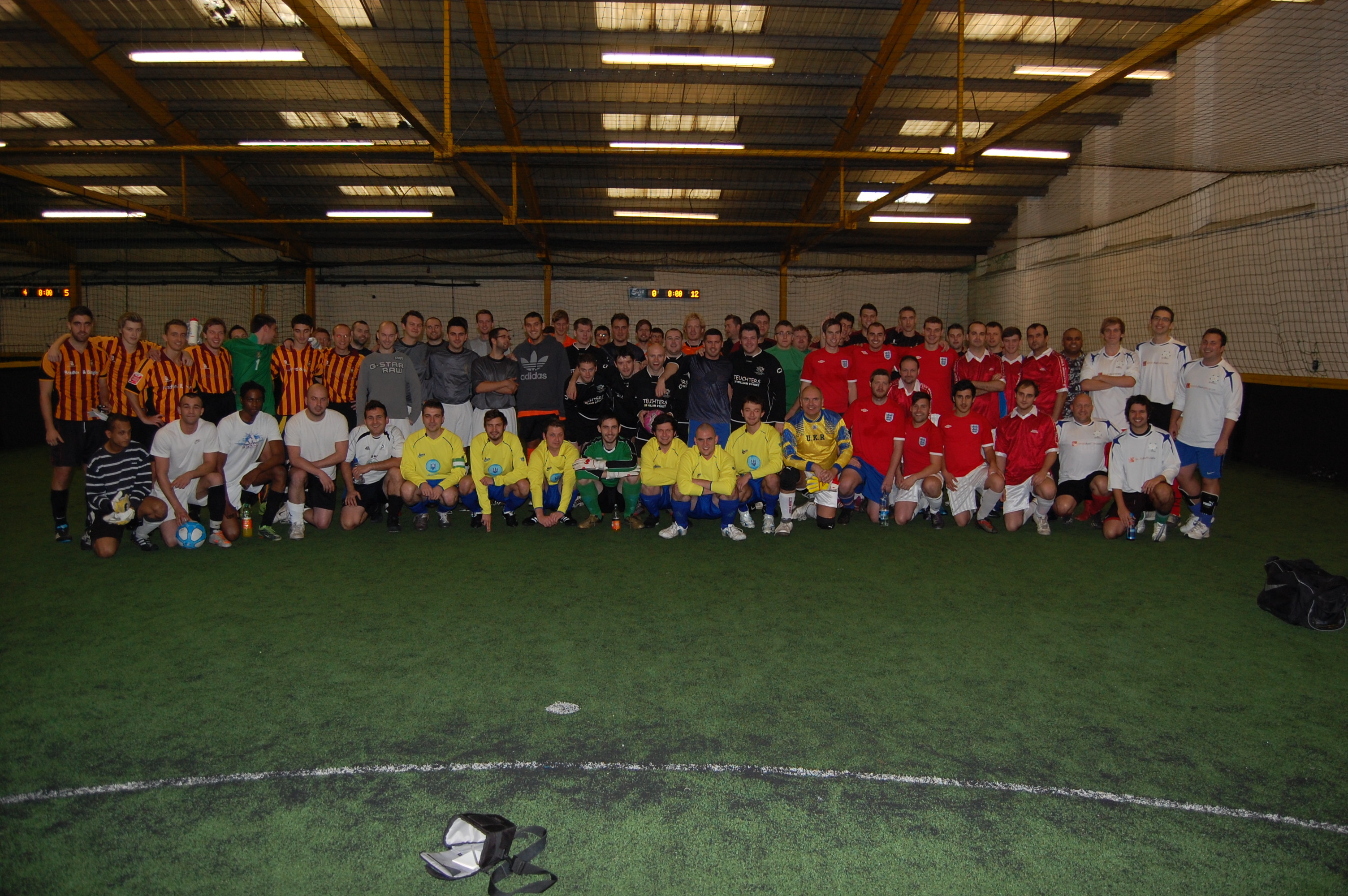 Nottingham won the CYM National 5-a-side tournament for the second year in a row after beating Bradford A in the final.
The tournament which has now been hosted annually for over 30 years took place in Bradford on 29th October and was organised by the local CYM branch.
More...

---




Krylati Dance Ensemble




Practice takes place every Monday and Thursday.
More information available from Druh Mick Shutak or CYM Committee.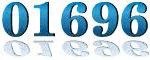 Visitors