Annual General Meeting of CYM in Bradford



The Annual General Meeting of CYM, Bradford Branch, took place on Sunday 18th March at 5.30pm at the AUGB Centre in Bradford. The meeting was attended by representatives of other organisations in Bradford and members of the Ukrainian community, however, the outgoing committee was disappointed with the number of parents of sumivti that were present.

Druh Stefan Jarockyj began proceedings by welcoming everybody to the meeeting. Podruha Olha Kozak was voted chair of the meeting, podruha Olha Stepowana secretary and druh Myroslaw Pilak, who was also representing the National Committee in Great Britain, the 3rd member of the preciding committee.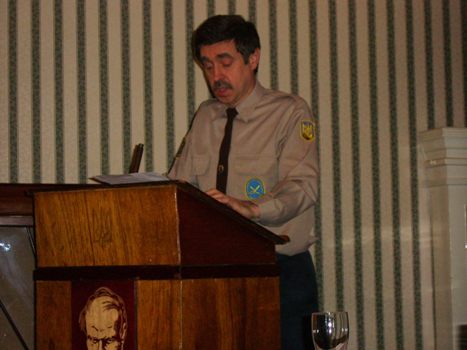 Members of the outgoing committee all read their end of year reports, including Druh Andriyj Demstchuk who gave his first report as Chairman of the oseredok. Director of sports, Druh Alan Lee, received a rapturous ovation after delivering his end of year report.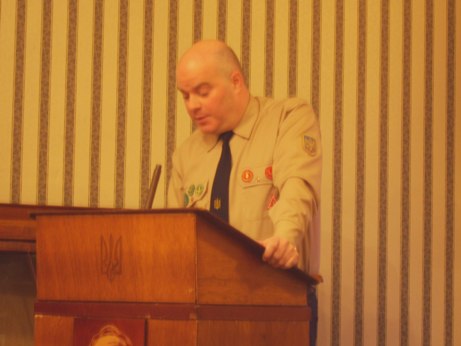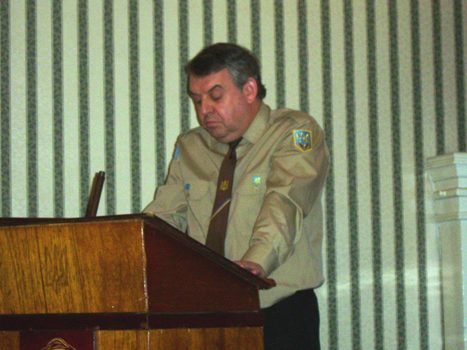 Druh Andriyj Demstchuk was voted Chairman of the Bradford Branch for a second year. A new operational committee, audit and arbitration committees were also voted for in.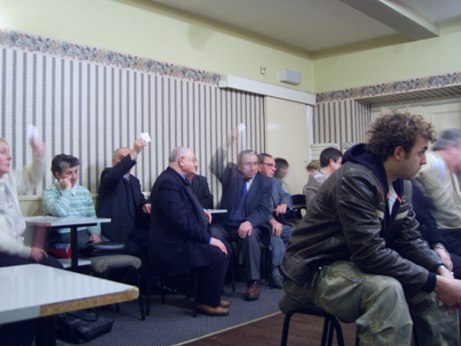 The meeting concluded with the singing of the national anthem.