A Celebration of Independence
and Commemorating Kruty


On Saturday 27th January a Celebration of Independence and Commemoration of the Battle of Kruty were held in Bradford.

Druh Stefan Jarockyj acted as compere for the evening and we were pleased that Dr Vladyslav Rohovyi, Second Secretary (Cultural Affairs) from the Ukrainian Embassy in London, and his wife were able to join our celebrations.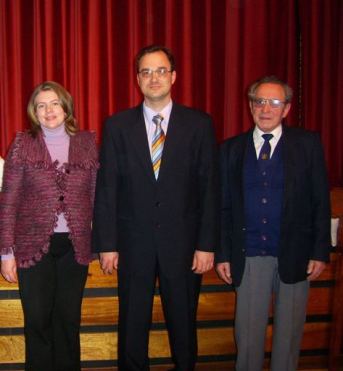 Dr Vladyslav Rohovyi greeted the audience with a short speech before Mr Jaroslaw Wasyluk read an essay celebrating independance.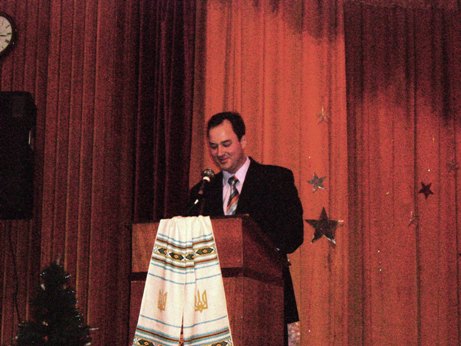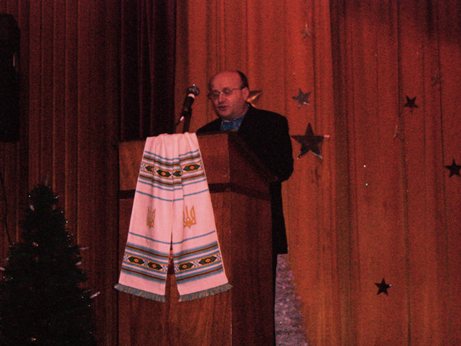 Druh Stefan Jarockyj began the Commemoration of Kruty by asking everybody to stand and observe a minute's silence in memory of the students that were killed at the Battle of Kruty on 29th January 1918. Podruha Yuliya Chymera then gave an interesting presentation with slides on the events before sumivtsi sang "O Ukraino" followed by an octet of druzhynyki singing "Y Horach Karpatach". The commemorations concluded with a montage including a short prayer read by a sumivka and the song "Vilna Ukraina".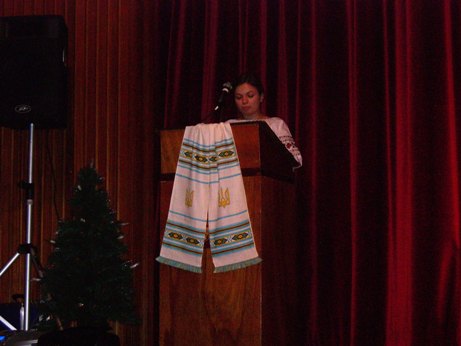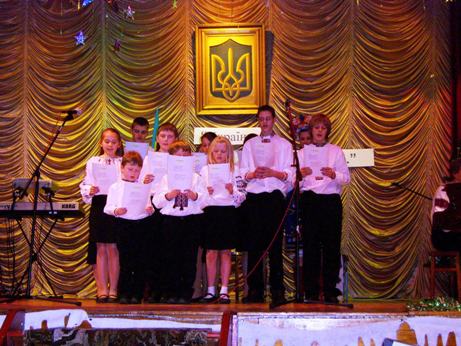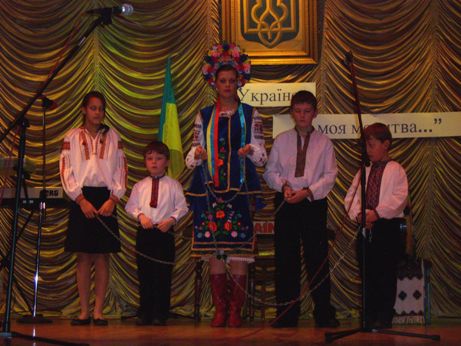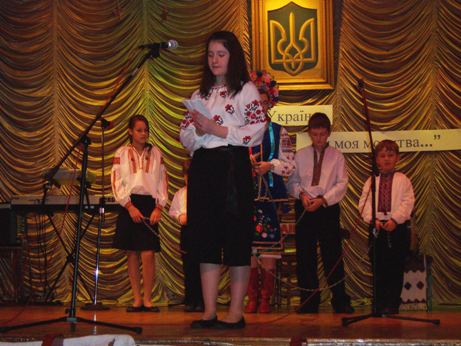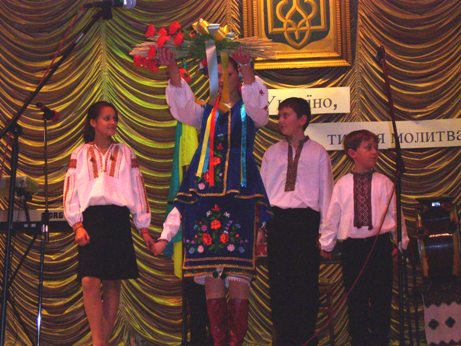 Carol Concert



Following the Celebration of Independence and Commemoration of the Battle of Kruty, the annual Carol Concert took place with children from the Ukrainian school in Bradford, Bradford mixed choir lead by choirmaster Mr Stepan Zamulinskyj and folk group and dancers Veseli Halychani from Ternopil singing traditional carols, recited poems and gave seasonal greetings.

The evening ended with the singing of the national anthem.