Day of Remembrance - Holodomor



The 4th Saturday in November each year is the day Ukrainians throughout the world remember the 7 million victims of the man-made famine instigated by the Soviet Union in 1932-33.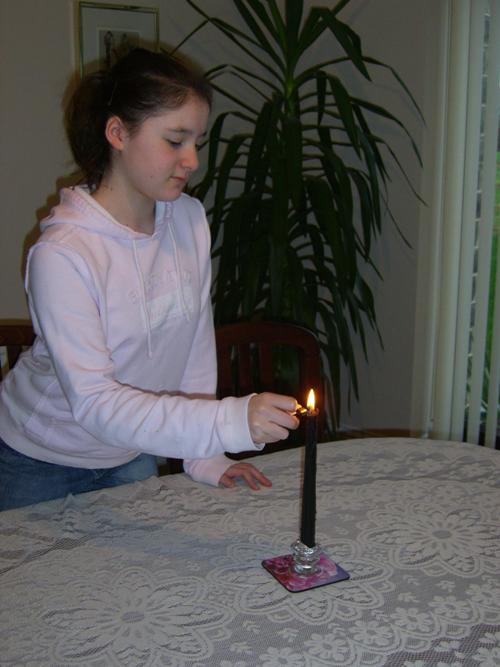 Sumvitsi in Bradford were asked to light black candles in their homes and spend time with their families reflecting on this sad event in Ukraine's history. A sumivka is seen lighting the candle and remembering the victims of the atrocities 73 years ago.