UKRAINIAN YOUTH ASSOCIATION
OF WINNIPEG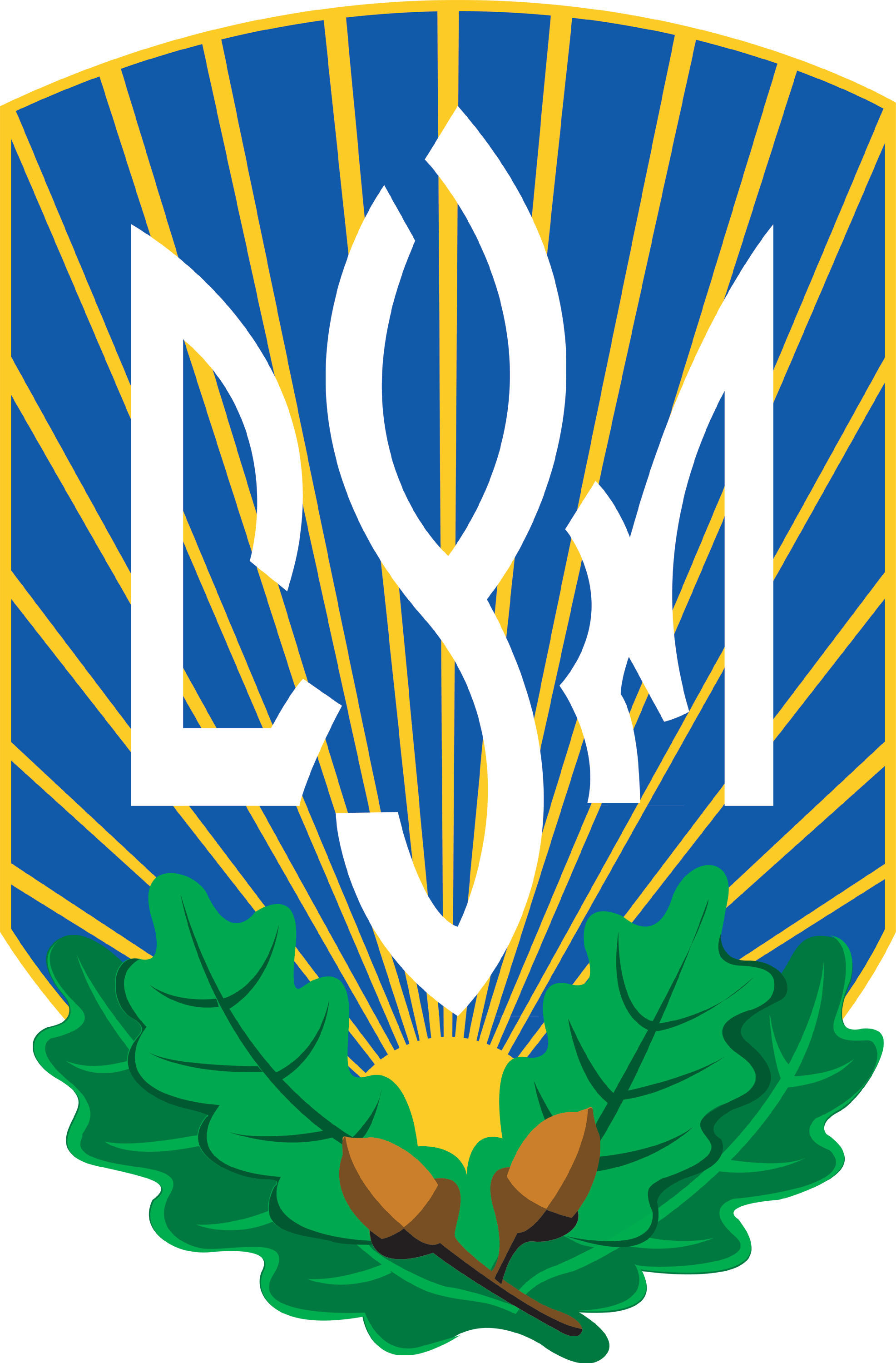 ---
The official opening of the CYM program was on Saturday, September 27th, 2008. Registrations will still be accepted throughout the month of October.
Please note that there will be no CYM meeting on October 11th, as this is Thanksgiving Day weekend.
CYM Winnipeg Executive welcomes back its members and wishes them an exciting and productive programming year!
Our doors are always open, new members are welcome year round!


---
The Second Annual Winnipeg Druzhynnyk Seminar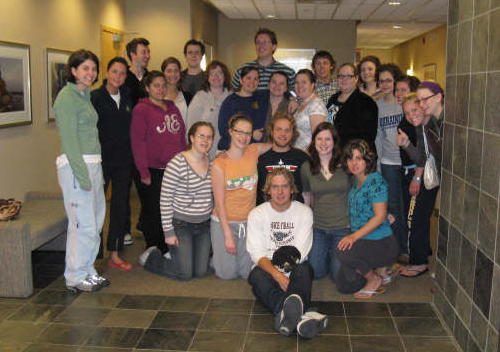 On the weekend of May 23-25th, 2008, 30 druzhynnyky, including 9 from oseredky in Etobicoke, Mississauga, Calgary and Edmonton participated in a leadership seminar at the Gimli Conference Centre. The seminar focused on issues affecting modern Ukraine and how dryzhynnyky can make a difference. Topics included:

The HIV/AIDS Epidemic in Ukraine
Human Trafficking >
Holodomor
Mobilization of Dryzhynnyky in our Respective Oseredky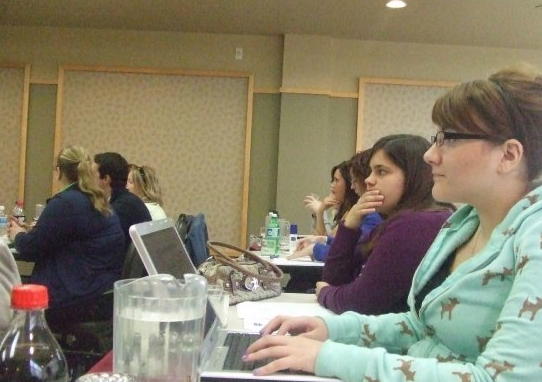 The weekend was a great success! Of the 46hrs that were spent in heated discussions, interesting presentations, excursions around Gimli, singing by the fire (vatra), and sleepless nights, not a moment was wasted!

A special thank-you is extended to our dynamic guest speakers, including biologist, Dobryan Tracz, and Human Trafficking expert, Irena Soltys.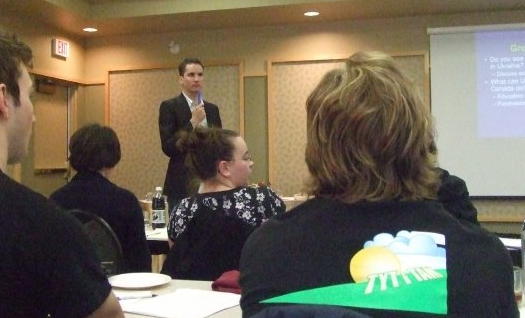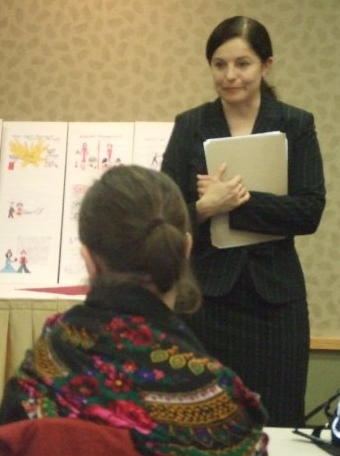 ---
CYM SUMMER CAMPS 2008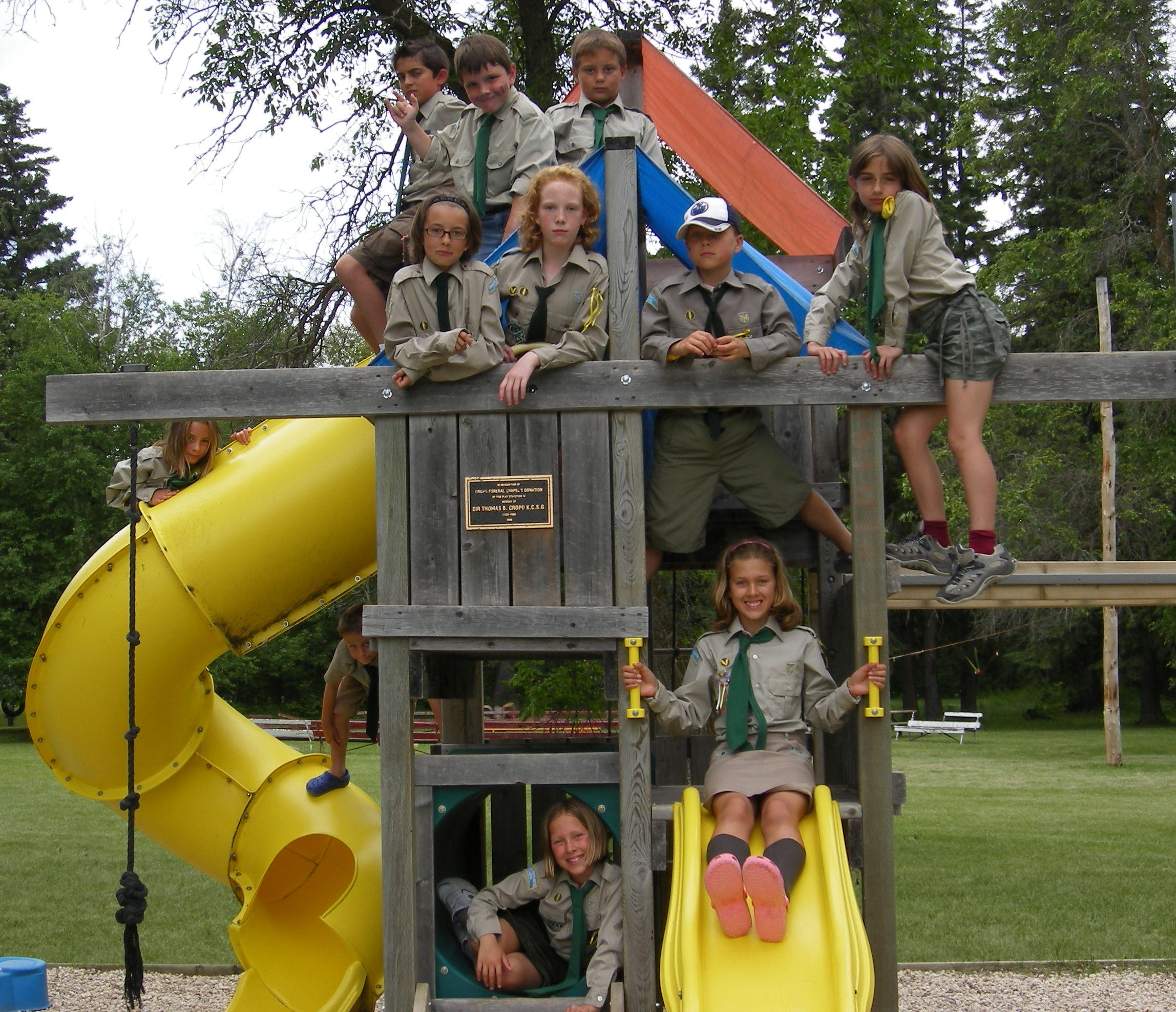 Molodshe Yunatstvo (ages 6-12) - camp will be held from June 29th to July 5th
Starshe Yunatstvo (ages 13-17) - camp will be held from June 29th to July 12th in Baraboo, Wisconsin
Starshe Yunatstvo (ages 13-17) - camp will be held from August 10th to August 24th in the Maritimes

---
Our Ukrainian Il Divos...
The CYM Winnipeg Trio - SHABLYA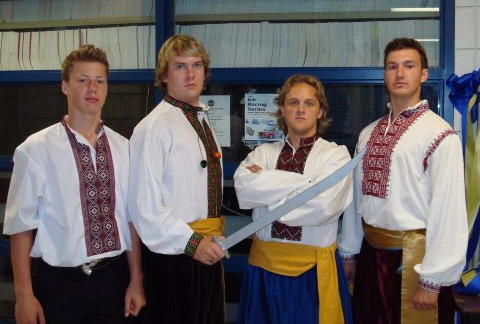 The trio, comprised of Markian McColl, Mikhas Chabluk and Andrijko Semeniuk (with the accompaniment of Ivasyk Chabluk), was etsablished two years ago under the direction of Tommy Dudych, a well know vocalist with the group "Hoosli". Shablya has performed at numerous venues including Folkorama, the annual Christmas Choral Concert, Shevchenko monument, Malanka, and various commemorative concerts.
---
CYM CHRISTMAS DINNER

This year CYM held its Christmas dinner on the evening of December 16th. The event was well attended by CYM members and their families. The evening consisted of a beautiful catered dinner, carolling and a visit from St. Nicholas.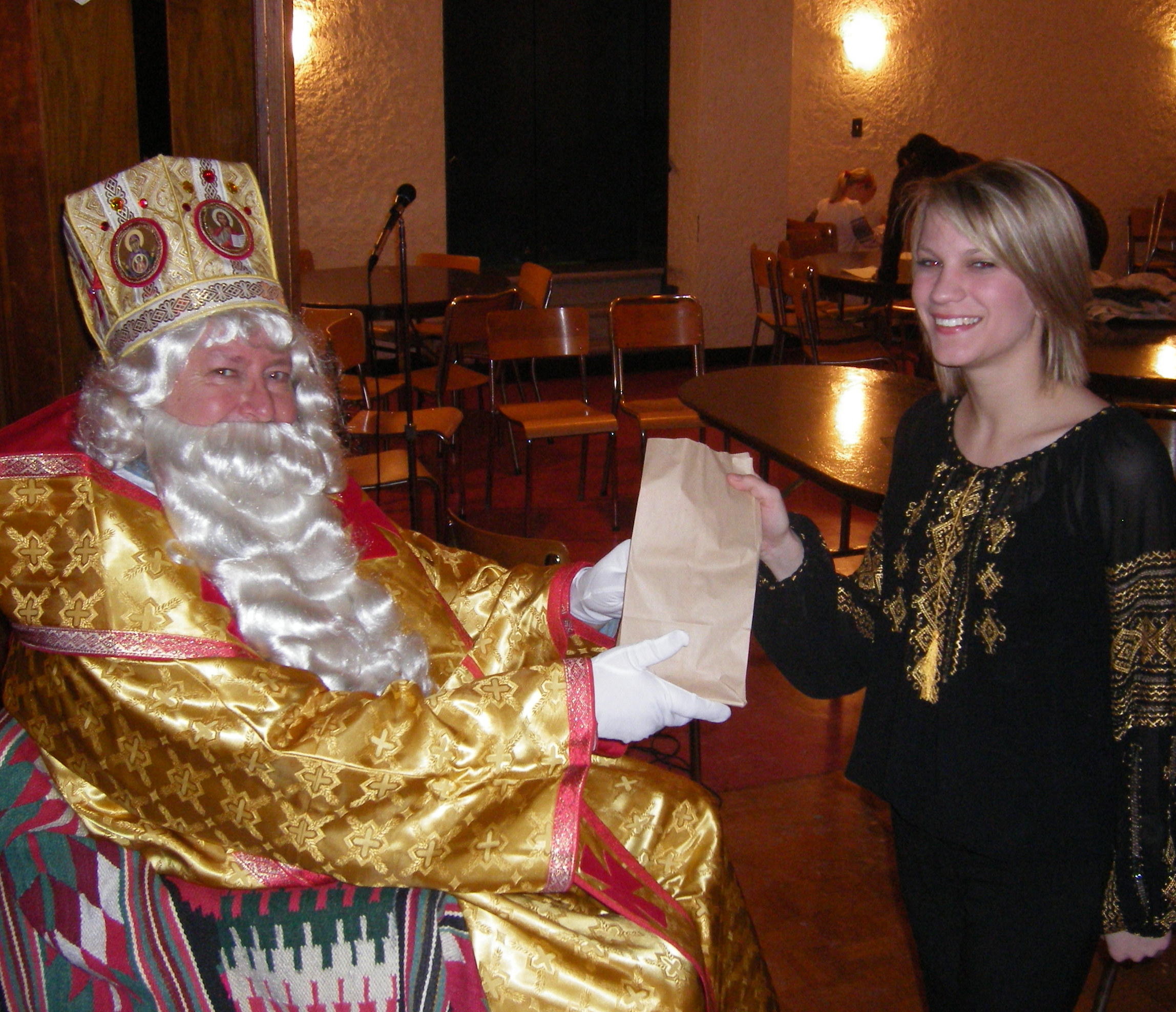 ---
SUMMER 2006
Ukraine Trip Successful!!!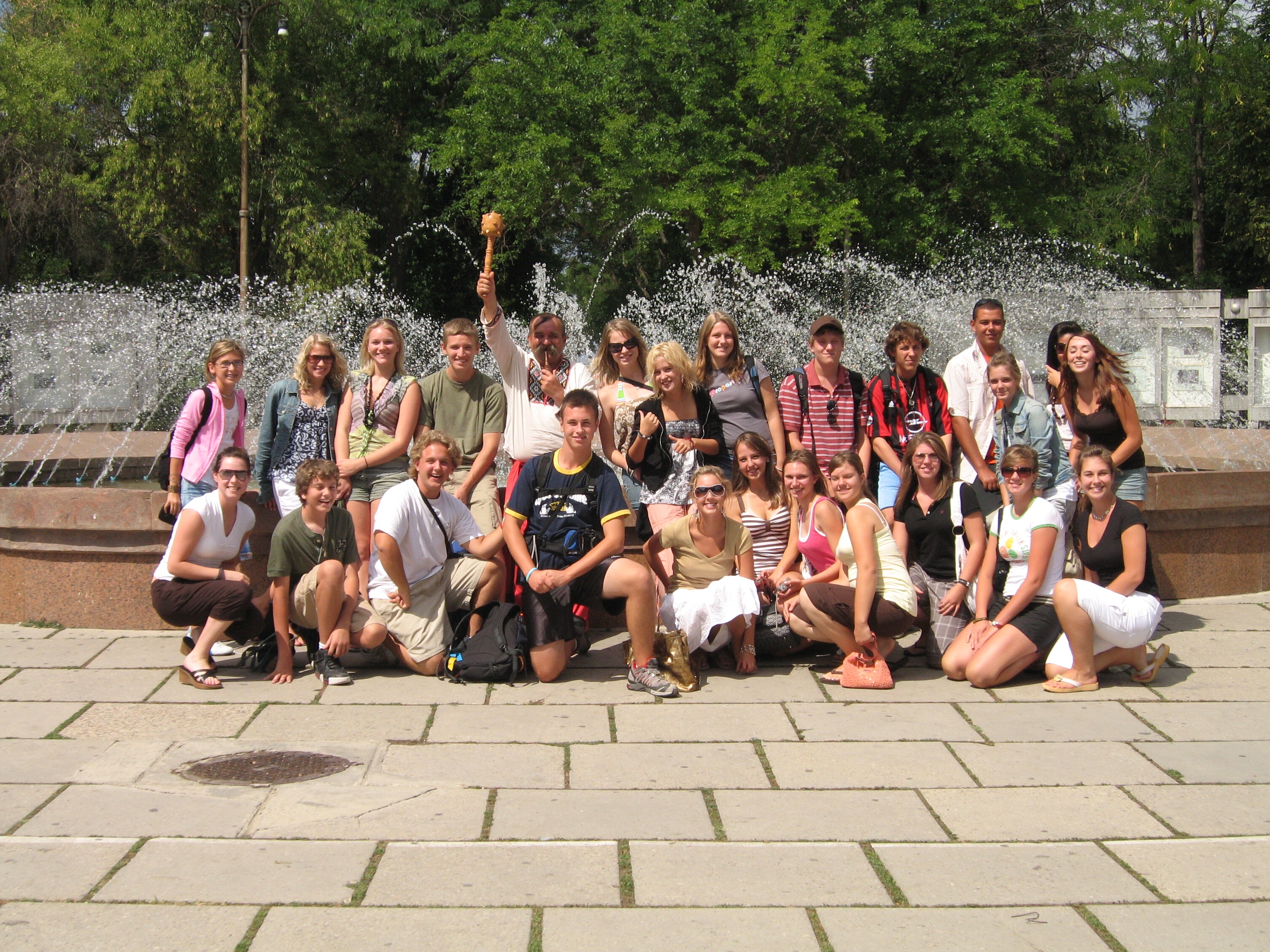 Twenty-three members of our branch travelled to Ukraine this summer to participate in the World CYM Jamboree. All members managed to survive their beloved bus number one (the only one to break down on every excursion!). They arrived in Odessa only to find out that seven suitcases didn't quite make it... But all in all, it was an extremely memorable trip and everyone had an amazing time!