ABOUT CYM MISSISSAUGA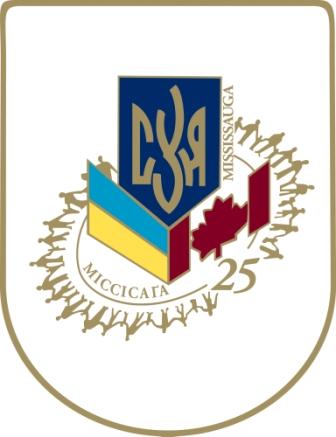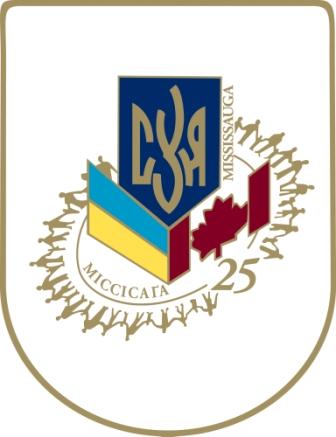 Address
History
Past Presidents
Current Uprava
Current Bulava
---
ADDRESS
Our Oseredok is located at:

1222 Fewster Drive, Unit #3
Mississauga, Ontario
L4W 1A1
(905) 276-9333
Our program runs on Saturdays from 2:30pm-4:30pm.
Any changes in times will be written in the calendar or sent electronically. If you have any questions, do not hesitate to ask!
Back to the Top
---
HISTORY
As more Ukrainians began to settle in Ontario, new families began to move west of Toronto to its surrounding of Mississauga, Oakville and Burlington. It was getting harder for sumivtsi to attend schodyny in Toronto and Etobicoke, due to accessibility and location. Knowing that these difficulties were arising, a group of druzhynyky from the two oseredky decided to form a commitee to discuss whether or not it would be feasible to open a new branch. After much discussion, it was agreed that a new branch would be formed in Mississauga.
The first schodyny for CYM Mississauga took place on April 26th, 1982. In attendance at these schodyny were: Ivan Shnayder, Andrij and Olya Dziubaniwsky, Oryssia and Ihor Lawrynowycz, pok. Wasyl Bien, Taras Tataryn, Pavlo Kolodij and Roman Zurba.
On May 31st, the first annual meeting for the branch took place, where pok. Wasyl Bien was elected as President, Roman Zurba as Vice-President and Darka Twerdochlib as program Director. From that day on, CYM Mississauga began to grow and flourish.
Back to the Top
---
PAST PRESIDENTS
1982-1986 Wasyl Bien
1987-1988 Nadia Tataryn
1989-1998 Wasyl Bien
1999-2001 Bohdan Hontar
2002 Nadia Tataryn
2003-2006 Mychajlo Kobylecky
2007-2008 Bohdan Hontar
2009-2011 Marijka Kobylecky
2012-present Marta Sporniak
Back to the Top
---
UPRAVA OF 2012-2013
President
Marta Sporniak
Vice President
Bohdanka Hontar
Secretary
Yarko Brodiuk
Treasurer
Walter Purawec
Program Director
Nestor Sanajko
Druzhynyk Co-ordinator
Matej Moskalyk
Dyrektsia Rep
Slavko Skira
President of Parent's Committee
Sonia Lovell
Other Exec Members
Bohdan Hontar
Mychajlo Kobylecky
Lesia Teply
Orest Teply
Adrian Woloszansky
Michael Haruk
Marijka Kobylecky
Back to the Top
---
BULAVA OF 2012-2013
Program Director
Nestor Sanajko
Program Co-ordinator
Larysa Zariczniak
Other Members
Marko Ginda
Oksana Bablak
Oriana Brodiuk
Cassandra Wysochanskyj
Nick Obal
Andrea Purawec
Zoriana Kilyk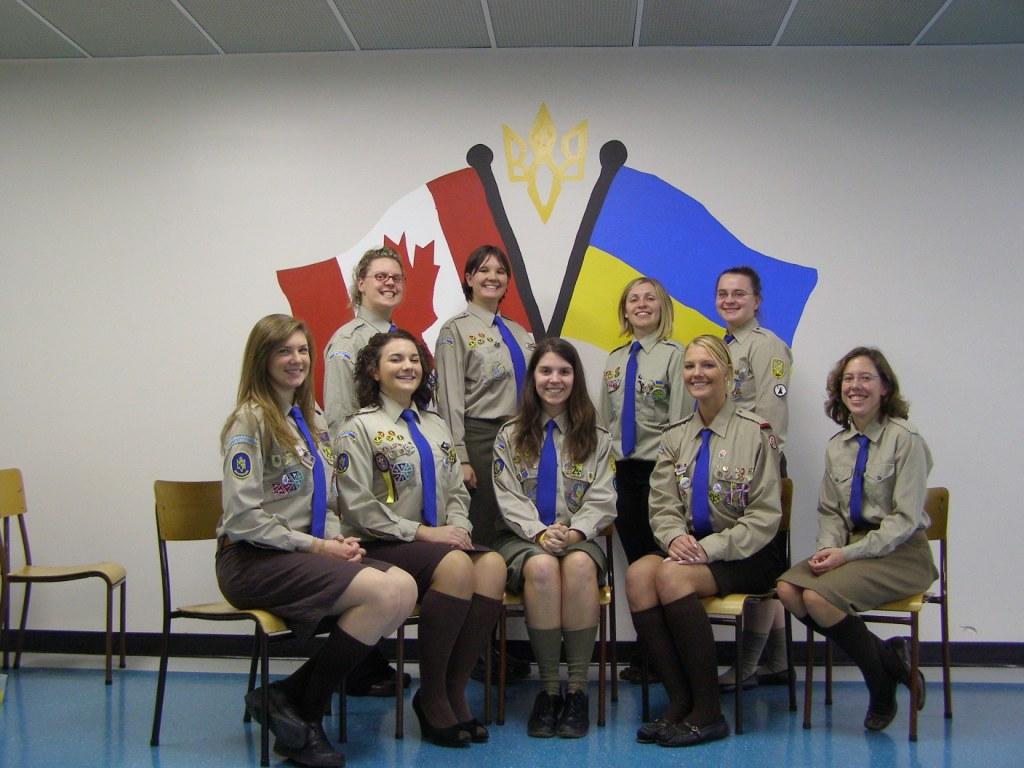 Bulava members for 2007-2008
Back to the Top