Greetings from UYA Mississauga!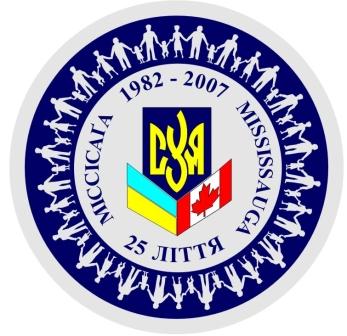 27th Chapter
in honour of Yurij Shuchevych
---
REGISTRATION OF THE 2012-2013 CYM YEAR
Our registration will be taking place on Saturday September 8th, 2012 from 10am - 2pm. We have weekly schodyny at the domivka, so have a look at our calendar for more information! Both molodshe and starshe yunatstvo will be attending from 2:30pm - 4:30pm.
---
VYCHOVNYJ SEMINAR
On Saturday September 8th, 2012, from 2pm - 7pm, we will be holding a seminar for our counsellors. Anyone who is interested in participating, please contact our bulava at cymmissbulava@gmail.com. In the past we have had great success and the participants took away many ideas, resources and activities with them. We hope to achieve this once again!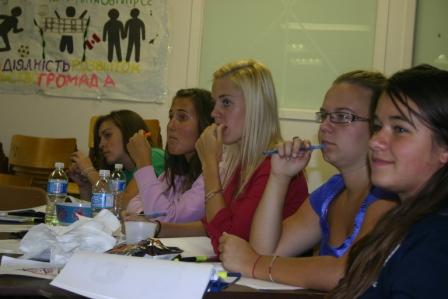 ---
MALANKA 2013
Looking to have a good time celebrating Ukrainian New Year with family, friends, good food and live entertainment from not one but two bands?!? Our website Click here will soon have more information about our upcoming malanka!
---
PICTURES, PICTURES, PICTURES!
New pictures from our oseredok have been posted! Check out our collection of photos from both the past and present under our Photo Album section to see what our oseredok has been up to!
---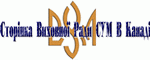 Writers Wanted!
Want to join? CYMnet is looking for writers, reporters and translators. Send us an email if you are interested in being a part of CYMnet!