Welcome to C.Y.M. St. Catharines


Our weekly youth meetings are held each Wednesday evening starting at 6:00pm at the Ukrainian Black Sea Hall, 455 Welland Ave., St. Catharines during the school year. Are you interested in exploring your Ukrainian heritage? If so, contact us today for more information!

We've started our activites for the year! Here are photos from our official opening and registration. The yunatstvo made painted hand prints, and Fr. Bohdan Choly, our chaplain, gave us all a blessing during the official opening (apel'). Come back for more photos!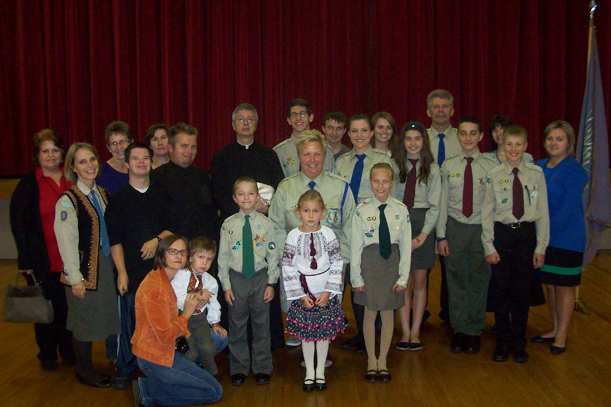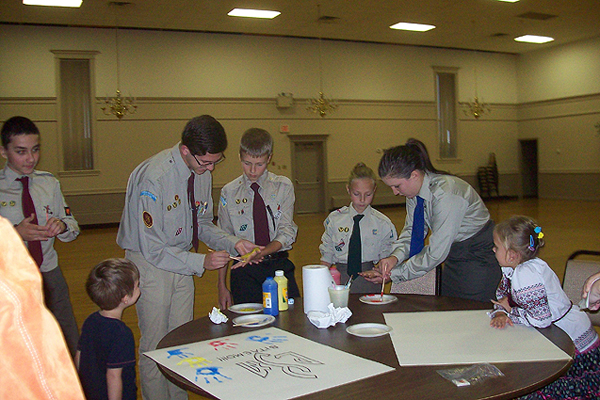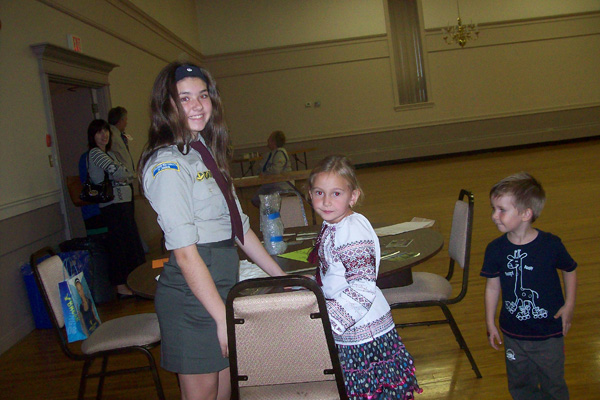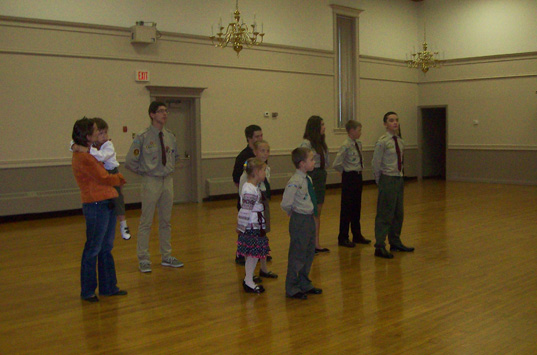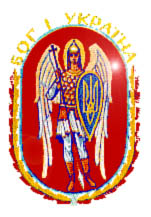 You can never have too much CYM apparel in your wardrobe!
Order a golf shirt, tee shirt or hat embroidered with the CYM tryzub logo now while quantities last!