---
Let's Go Skiing!

The National Executive of the Ukrainian Youth Association of Australia would like to invite its Druzhynnyky, families and friends to the CYM Druzhynnyk's National Snow Getaway being held in Jindabyne this year. This will be held on the 29 July until 1 August, 2011 during the ski season.

This page has been designed to provide you with all the information you require for the weekend.
---
Best Snow Season Predicted in Years!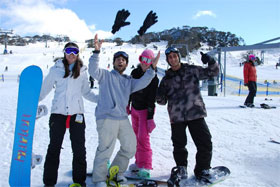 Its Official! This year's snow season is set to be one of the best in years! With heavy snow already fallen on the Perisher slopes, it time for you to get your registration forms in for this year's National Druzhynnyk's Snow Getaway being held from 29 July to 1 August.
The Snow Trip Team has been able to get their hands on some amazing deals for the trip, with all breakfasts included and an amazing cook-your-own-steak dinner. Plus great deals on accommodation and lift tickets too.
For more information: www.CYM.org/au/snowtrip2011
See you on the slopes!
---
Druzhynnyky in Australia release ski trip information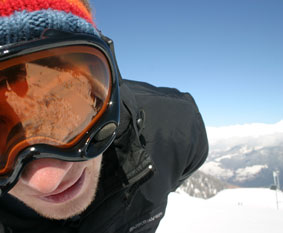 The National Druzhynnyk's committee has once again shown the world they are on the forefront of keeping Ukrainian youth alive in their country. Releasing today its national event, the National Druzhynnyk's Getaway, being held in the Mt Kosciuszko National Park ski resort of Perisher. The team has been able to organise some great deals for both those who are interested in hitting the slopes, as well as those individuals who are looking for a relaxing weekend away with the possibility of trying some vinyards and macrobrewerys.
All Druzhynnyky, family and friends are invited to this event. Stay tuned for more information coming daily.
Take a look at the snow trip website on: www.CYM.org/au/snowtrip2011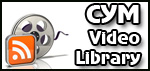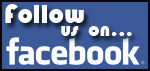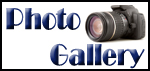 >
Contact Information
If you would like any information about articles or events that appear on these pages, please write to us at CYMnet-Oz@cym.org.